Magnetic Car Signs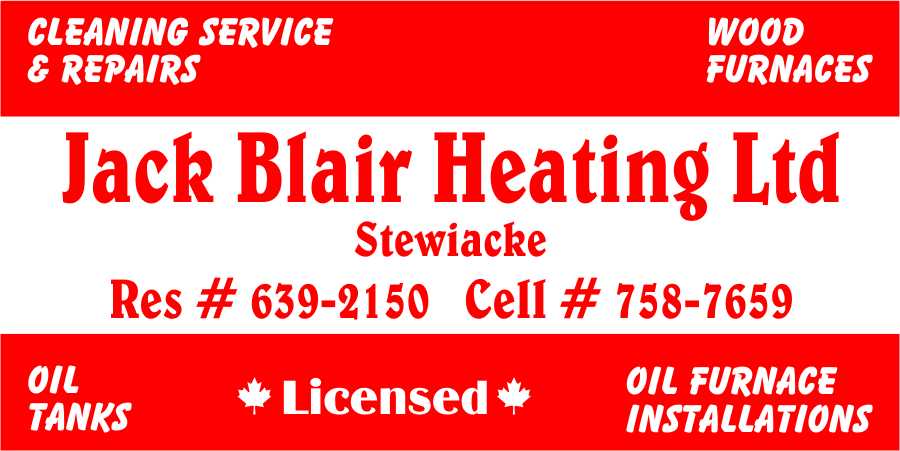 Make use of the empty space at your car's side panels and attach magnetic car signs to attract business. Instead of paying a local newspaper your advertising money to run an ad for a month or so, save most of your money and use the magnetic car sign the whole year round. You will be surprised how many people will follow or stop you to ask about your services because they saw your car sign.
And because the sign is detachable, you can remove it when the occasion warrants it. Otherwise, every time you drive your vehicle in any particular area, you are advertising your company.
In fact, if you have a van and you have a lot of space available, you may be able to earn a little extra money by renting out the space to other companies as well. For them, the advantage is exposure for only a fraction of what would be required for an annual newspaper ad. For you, the magnetic car sign provides quality advertising for your customers without the need for major body paint job.
Use the magnetic car sign for the duration of your advertising contract, and then remove the sign at the end of the agreement. Your clients of course, pay for the magnetic car signs as well as the rent to your van. Have new signs made up for each contract renewal. That way, the ads look fresh and attractive. Add or replace signs as new contracts come in or old ones are renewed.
And if you belong to a group or organization that has an annual event where you go on parades, a magnetic car sign will announce the event very effectively.
Don't stop there, put up magnetic car signs for campaign purposes, as political signs, or to promote a candidate.
Our Magnetic Car Signs
Each of our full color signs are custom made based on your needs. We use heavy gauge magnetic materials .030" thick, design for use as car magnets. Your designs are printed using specially formulated inks that provide fade resistance for up to 5 years! We can do magnetic car signs in pairs or in singles (in case you lose your sign in the highway).
The cost for a pair of magnetic depends on the size and quantity you will be ordering. The following is our pricing structure for the more popular sizes (other sizes available):
Size
1-4
5-9
10-24
25-up
6" x 18"
$25 each
$20 each
$18 each
please contact us
12" x 24"
$40 each
$32 each
$29 each
please contact us
please contact us for other sizes and quantities
Please note that shipping is extra, and based on quantity ordered as well as destination. Also, add taxes, wherever applicable.
The following are just a sampling of what of we have done in magnetic car signs:
Notes on the Care and Use Magnetic Car Signs
Some tips to using magnetic car signs on your vehicle.
Magnetic Car Signs work best on flat surfaces. Do not place any part of the sign on any curved surfaces as this will cause your sign to fly off the car specially when you're on the highway.
Wash and dry regularly (as much as once a week), to prevent dust from getting under the magnet. The dust will act like sandpaper and scuff the paint job and expose your car to rusting.
Do not use the magnetic car signs on vehicles that have been painted or waxed recently. Wait 90 days for paint to cure; 60 days for clear coat to cure and 2 days after waxing your car.
Our Full Color Magnetic Business Cards
Make sure people do not throw your business cards away. Use magnetic business cards. Using full-colour, attractive business cards are even better.
We do full color 2" x 3.5" magnetic business cards and use .020" thick magnet material to make them. Our magnetic business cards do not have any paper material in them so they wont get soggy when wet. Our pricing per 100 pieces are as follows.
| | | | | |
| --- | --- | --- | --- | --- |
| order in multiples of 100s | 1 | 2-5 | 6 -10 | 11+ |
| price per 100s | $65 | $60 | $50 | please contact us |
Please note that shipping is extra, and based on quantity ordered as well as destination.